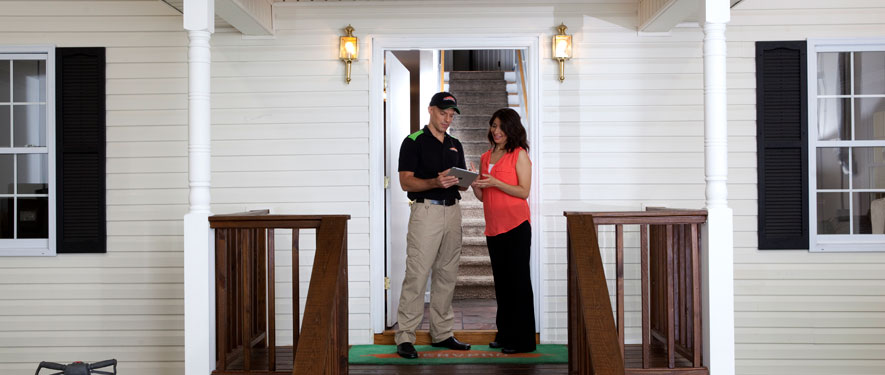 Odor Removal and Deodorization
Odor removal services are available thanks to SERVPRO of Gallatin County! When odors present themselves, it is usually an indicator that something isn't right. There are too many options to decide using simply your nose, but the experts at SERVPRO can help! Odors can lead our professionals to all types of damages, like water damage, mold growth, biohazardous waste, animal remains, and much more!
SERVPRO of Gallatin County has the expertise to handle your odor and remove the source. If you have a musty smell present in your home, call SERVPRO today to have your home inspected by our lead technicians!
We have the training and equipment to identify and eliminate these offensive odors. By identifying the cause of the odor, and determining the conditions where it contacts surfaces, the odor can often be removed over time without a trace. Our technicians have access to several odor removal products capable of penetrating surfaces to neutralize an unpleasant odor thoroughly.
The science of identifying and eliminating odors can be a tricky thing, so give us a call, and leave the restoration to us.